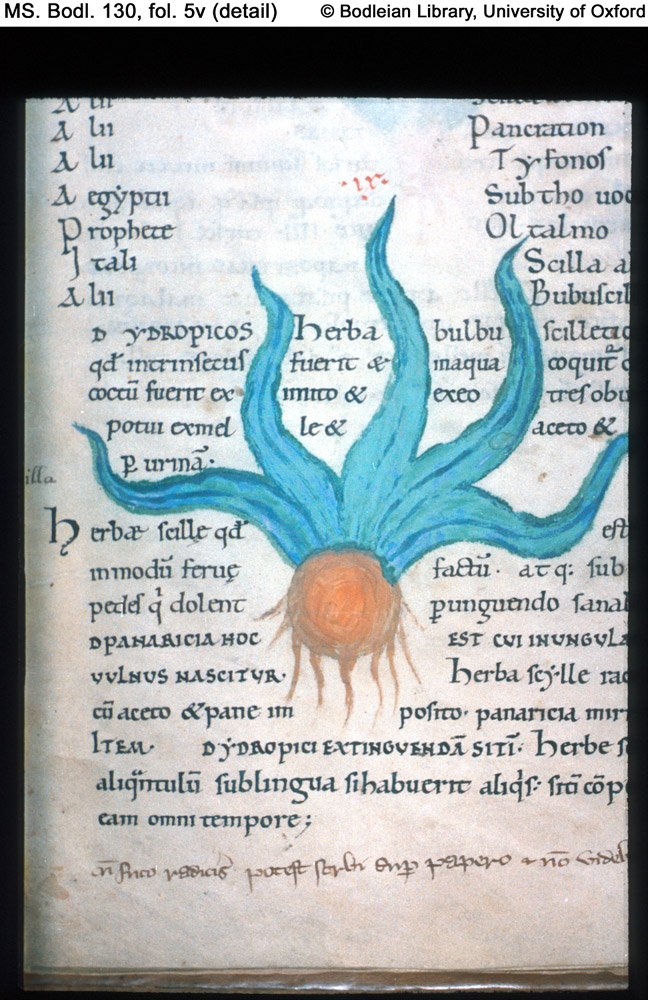 Benedetto Rinio
Italian herbalist who compiled one of the most well-known herbal encyclopedias of the era. Rinio's Liber de simplicibus, published in Venice in 1410, contained 440 illustrations by Venetian artist Andrea Amadio.
Despite the dominance of photography as a documentary tool in the twentieth century, drawings are still in a great demand. Detailed drawings can focus on and highlight details that the scientist needs. Botanical and other technical illustrations continue to be created side by side with photographs (and films).
Botanical Illustration is one of the oldest watercolor genres. Today artists use a wider range of materials than their predecessors – colour pencil and sumi ink have been added to the traditions of watercolour and pen and ink.
Alfred Parsons (1847-1920), England. ill.1910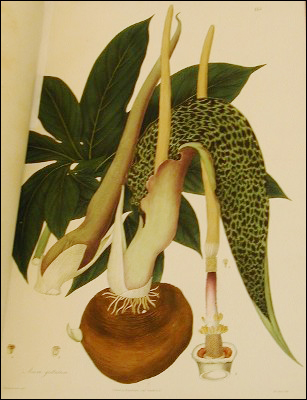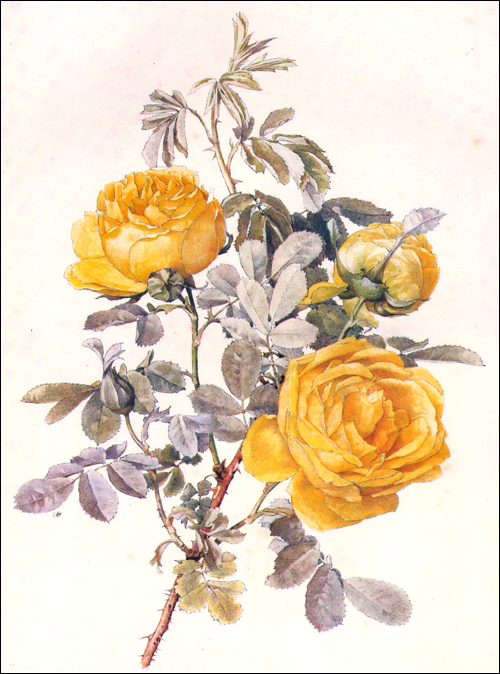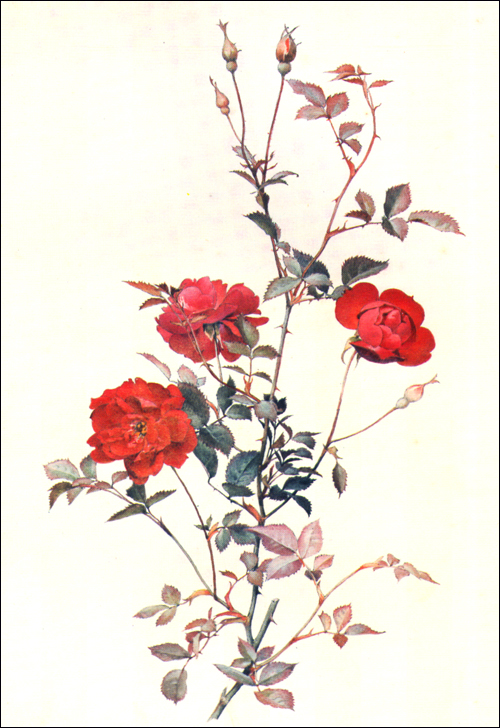 John Nash, 1927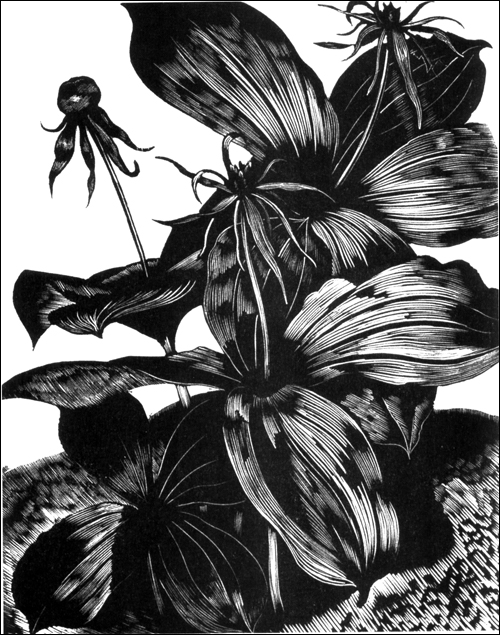 Ann Schweizer, 1930. South Africa
Jessica Tcherepnine , born 1938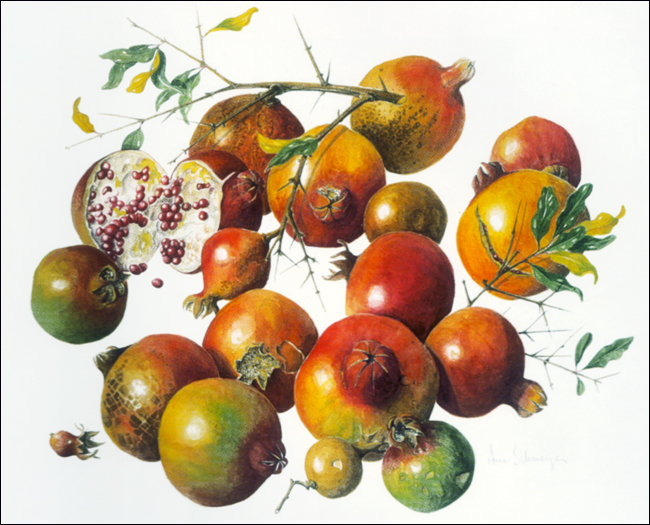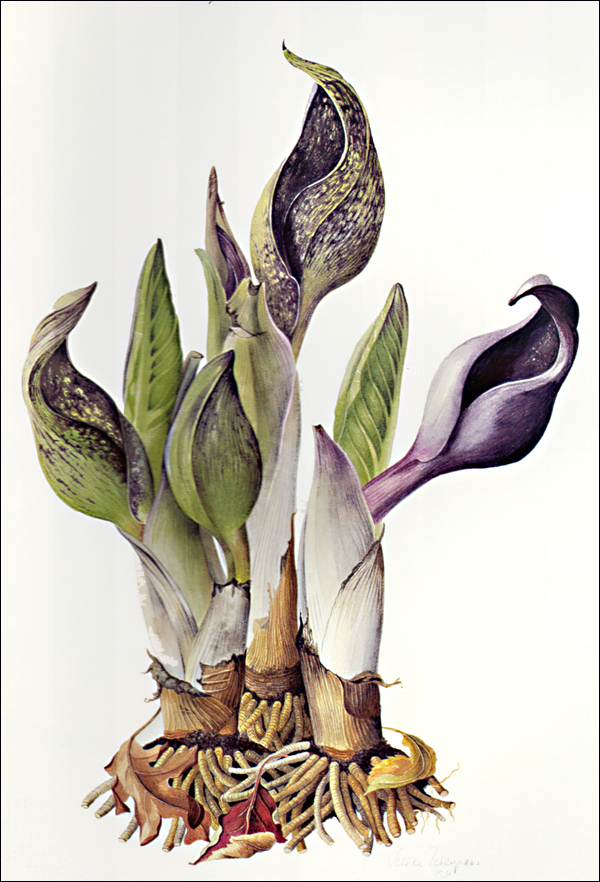 Pandora Sellars. born 1936, England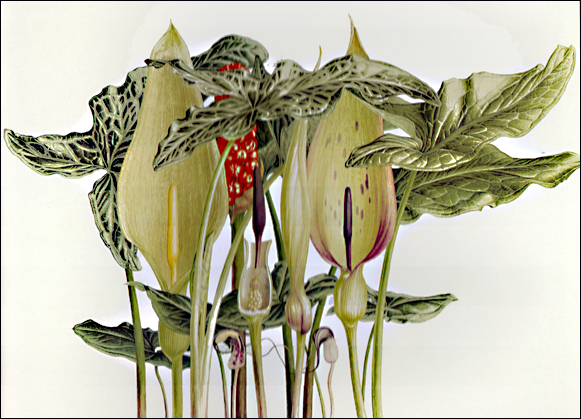 Mariko Imai. 1942, Japan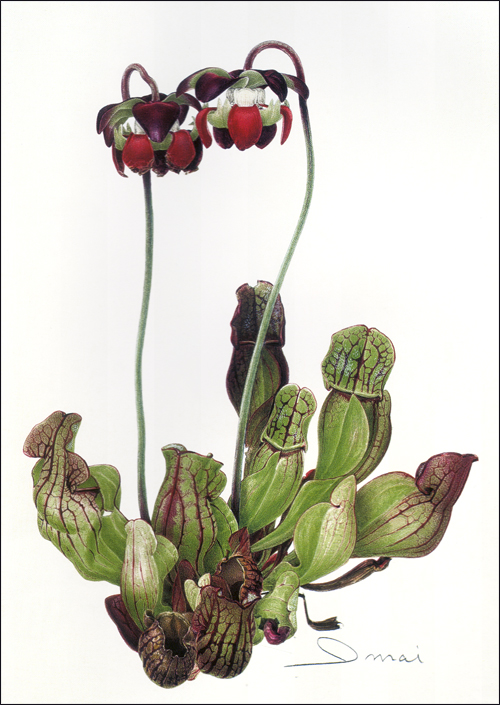 Bridgit Edwards. 1940, England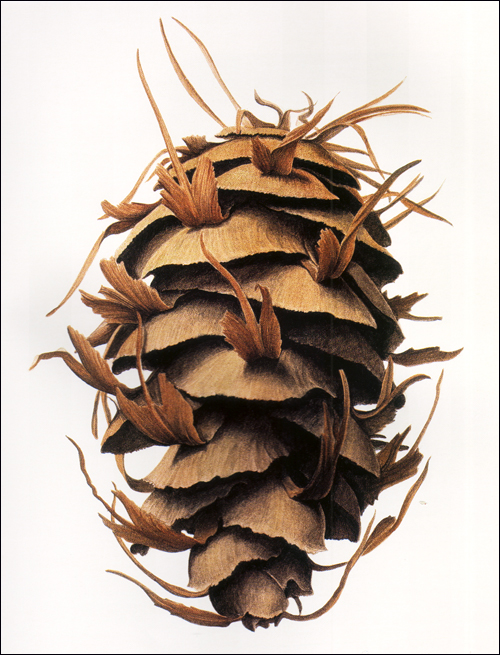 Ann Swan. 1949, England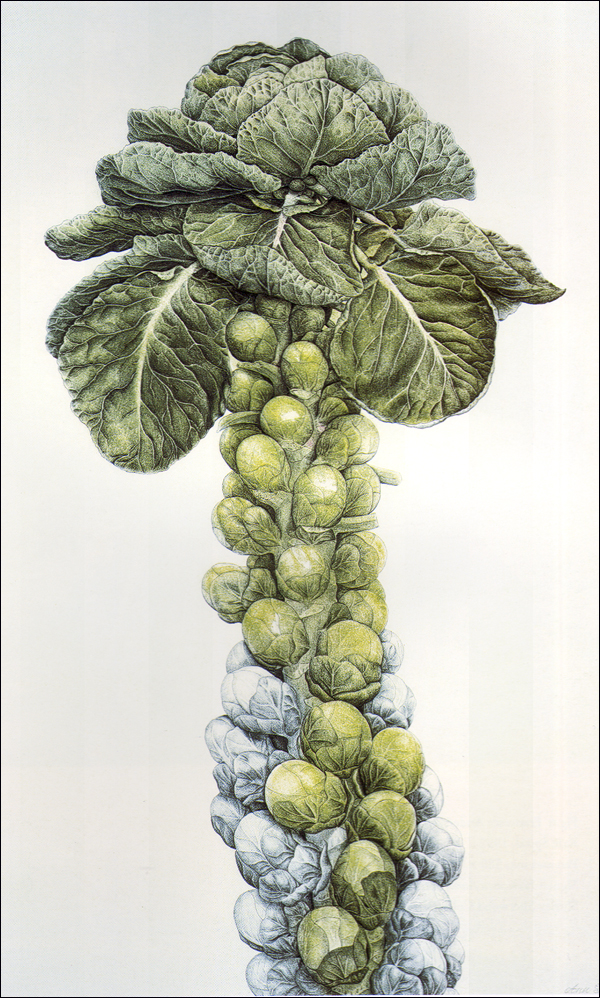 Stephanie Berni. born 1949, Australia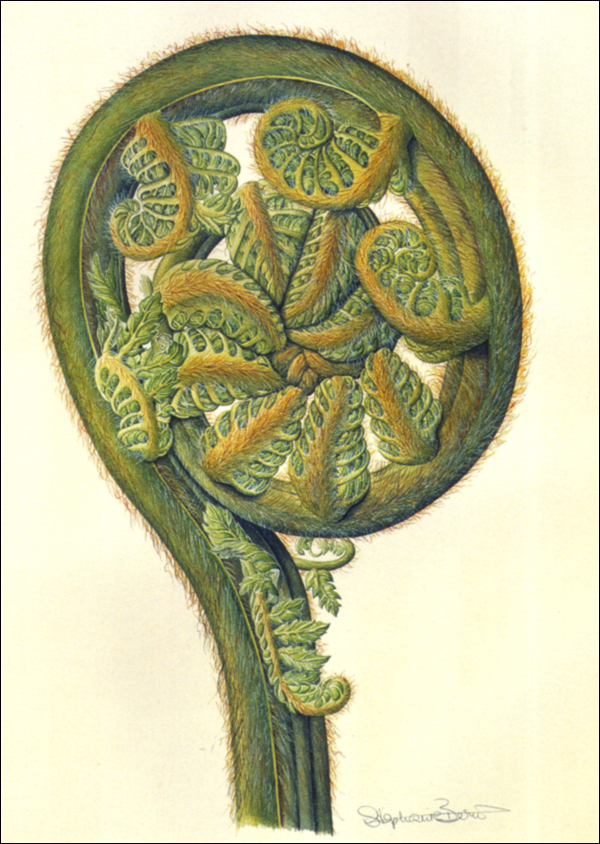 Ann Webster. born 1955, Australia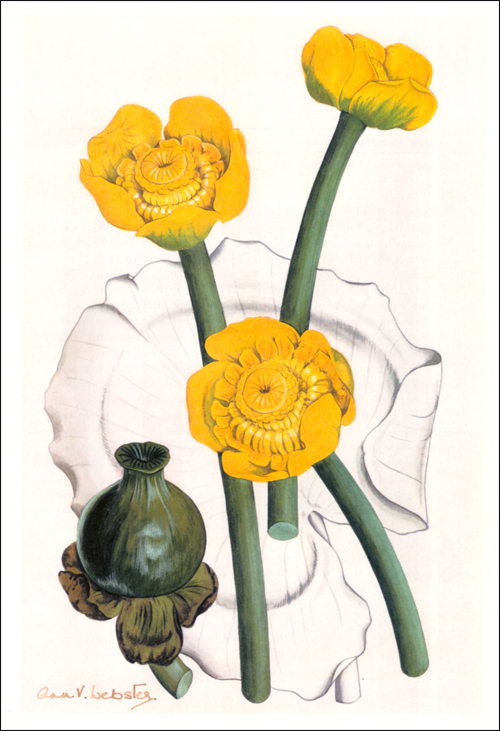 Alexander Viazmensky. born 1946, Russia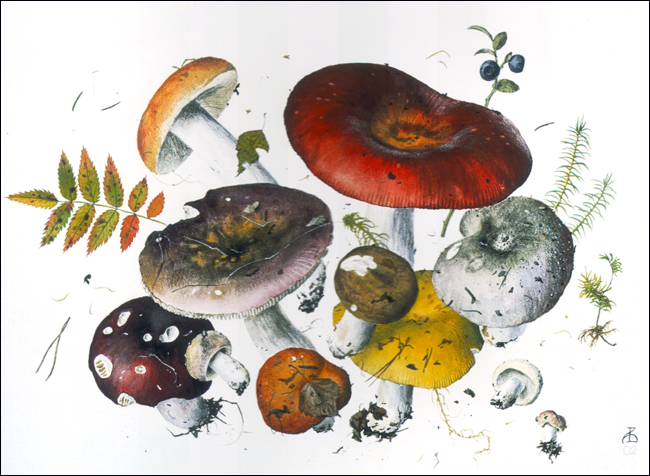 Carol Ann Morley. born 1942, England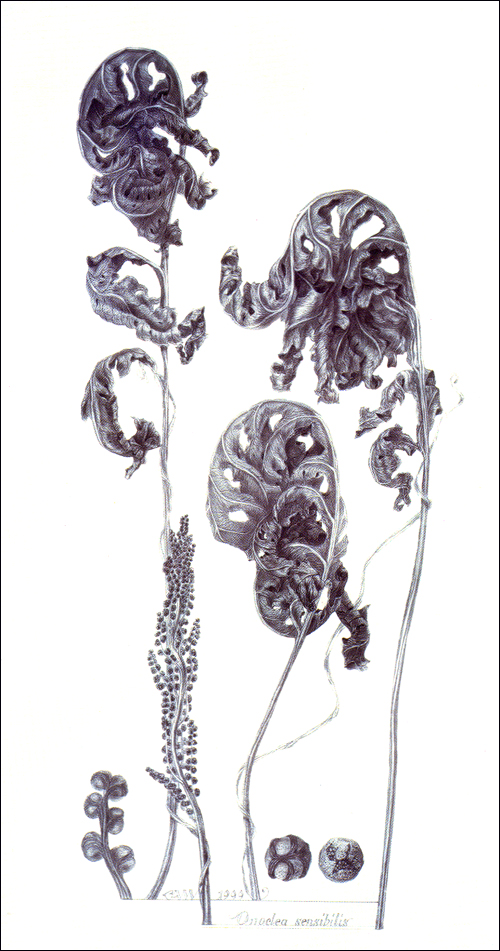 Rory McEwen (1932–1982). Scotland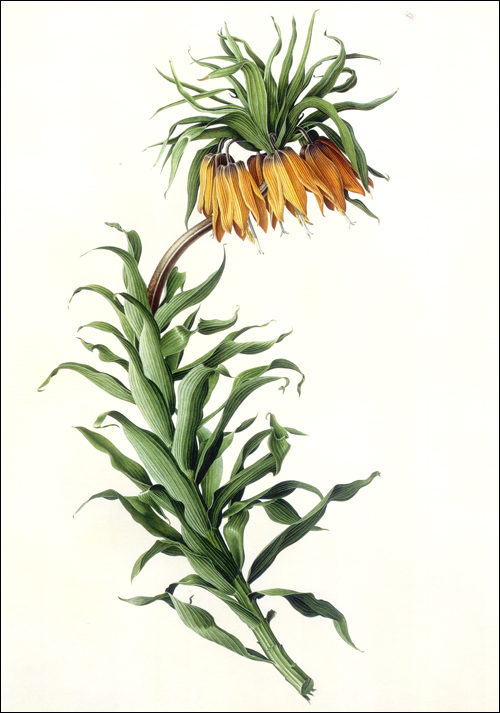 Leslie Carol Berge . born 1959, US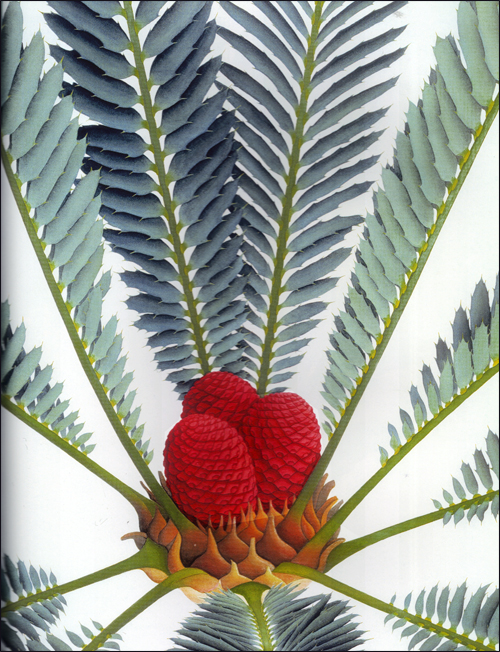 Brian Poole. born 1953, New Zealand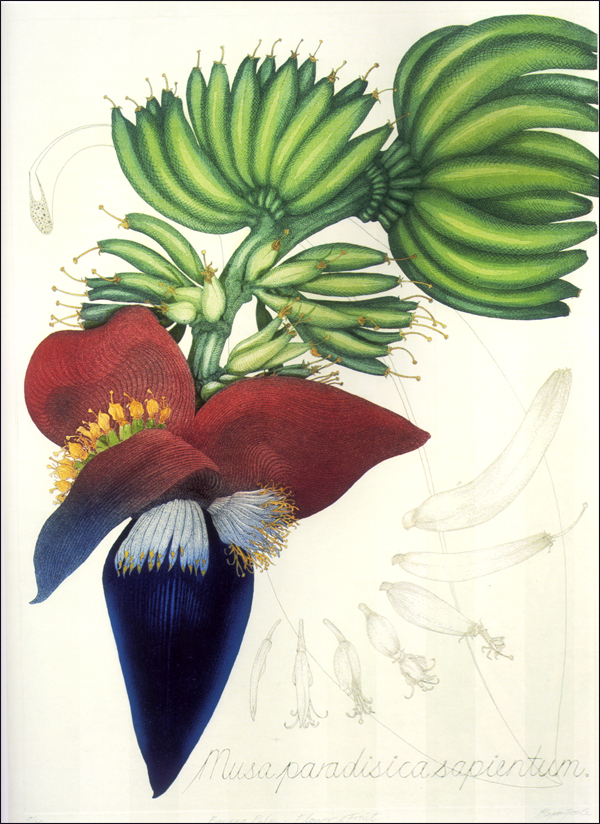 Margaret Mee. (1909-1988), English born, lived in Brazil