Field Sparrow (Spizella pusilla) 28 December 2012 at San Francisco, San Francisco County, CA Photos © 2012 Joseph Morlan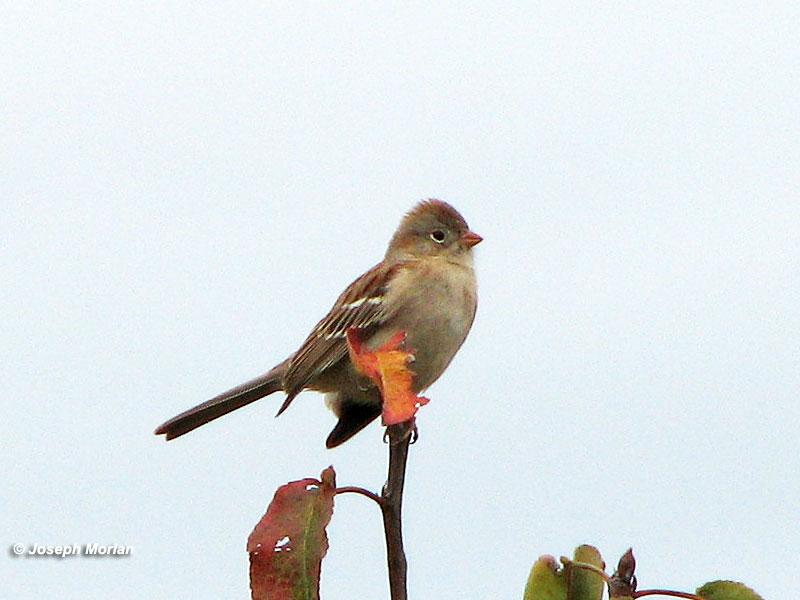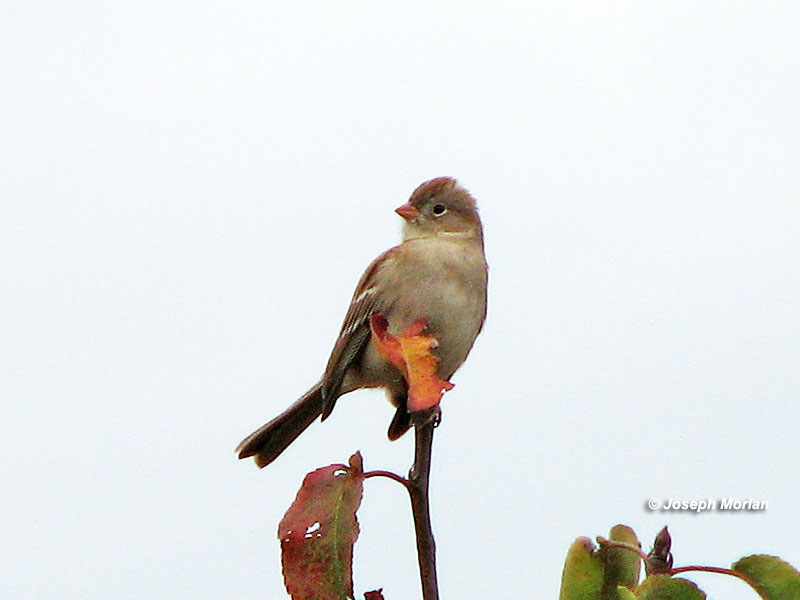 After learning of this rarity found today visiting a feeder in a private yard in San Francisco, Robbie Fischer and I arranged a visit, where I was able to obtain the above photos. Full descriptive details here.

Canon PowerShot S3 IS at 12x optical zoom.
[
Back to Photo Gallery
] [
Home
]