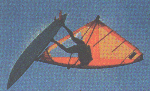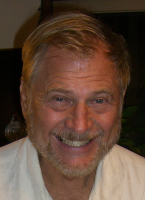 Michael J. Malachowski, Ph.D.
Biology


| | | |
| --- | --- | --- |
| Office: 314 | Phone: 452-5699 | Mailbox: S-74 |
---
STUDENTS, CHECK HERE:
ADDITIONAL INFORMATION:
Dr. Malachowski originally trained as a space radiation biologist. He spent his early career working with NASA evaluating the physiology of space travel, to mars and the moon, on astronauts and the sustainability of the environment through closed ecological life support systems. He has spent several decades working for CCSF. He specializes in Anatomy, Physiology, and Toxicology (which is integrated into his Ecology and Environmental activities). More recently he has become involved with educational technology, instructional design, telecourses, distance learning and the use of the internet in the learning environment. He personalizes the learning experience and incorporates new concepts, processes, and technology in his classes to facilitate the engagement of learning process. Participant activities are demanding and require active cognitive creation, problem-solving, reasoning, decision-making, evaluation, and group dynamics. Current interest areas include hyperbaric medicine, diving physiology, and exploration of the underwater environment.
---
Go to other CCSF pages ...


CCSF Homepage | Information | Offices & Services | Educational Programs | College Catalog | Events & Publications | Admin |
---
---